Posted: June/19/2003 at 1:19pm | IP Logged

---
I have been working in parallel on the Morrowind specific components of my larger effort, the Middle-earth height-map. Testing and proof-of-concept has gone well and now I only need to concentrate on tweaking the import tools I'm using to be able to work with such a large terrain file.
For now, the only eye candy I have to look at are some screenshots of the custom trees I'd modeled for Morrowind. Have a look below!
Bird's eye view of the tree from within TES:CS. It nearly consumes an entire cell.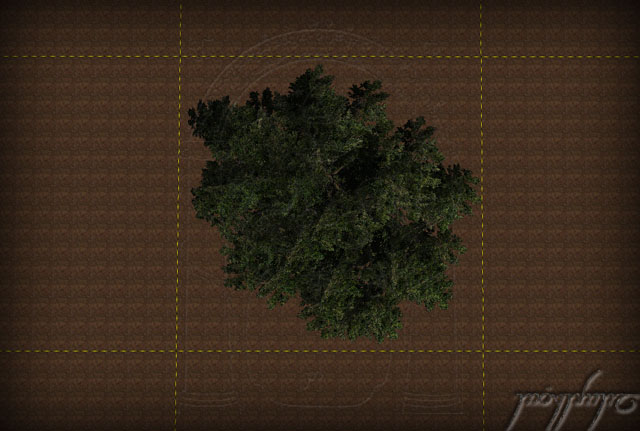 Various canopy shots...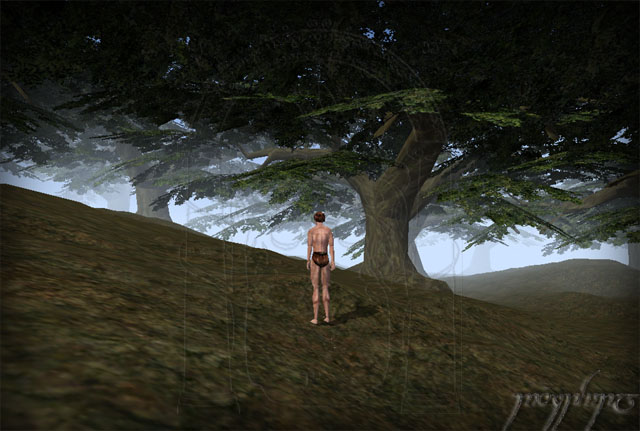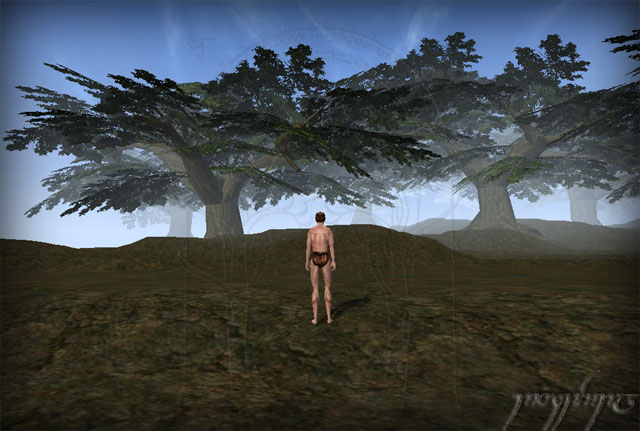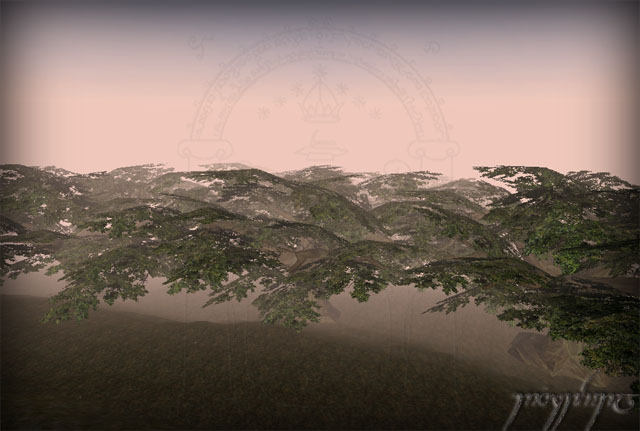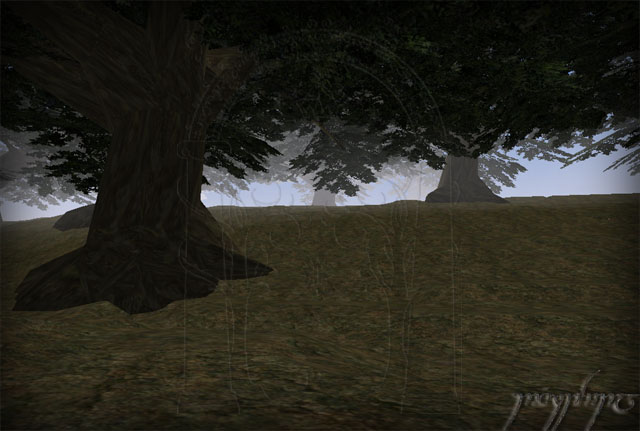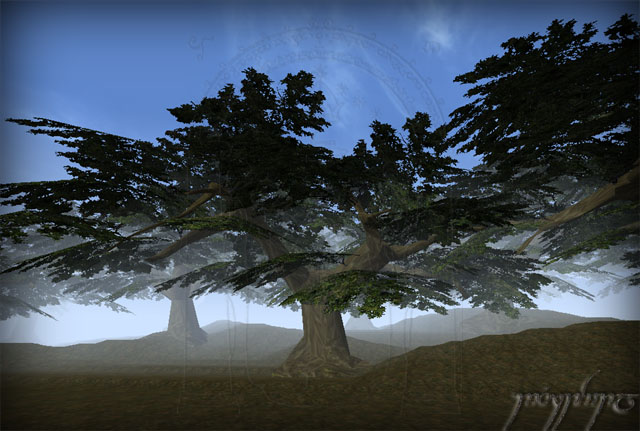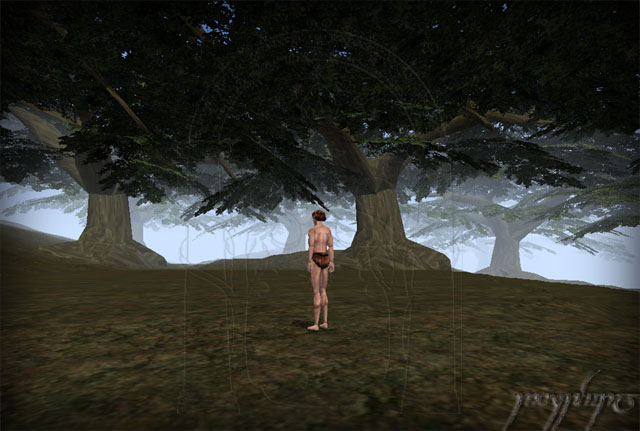 __________________
Duredhel
Dark Elf Creations